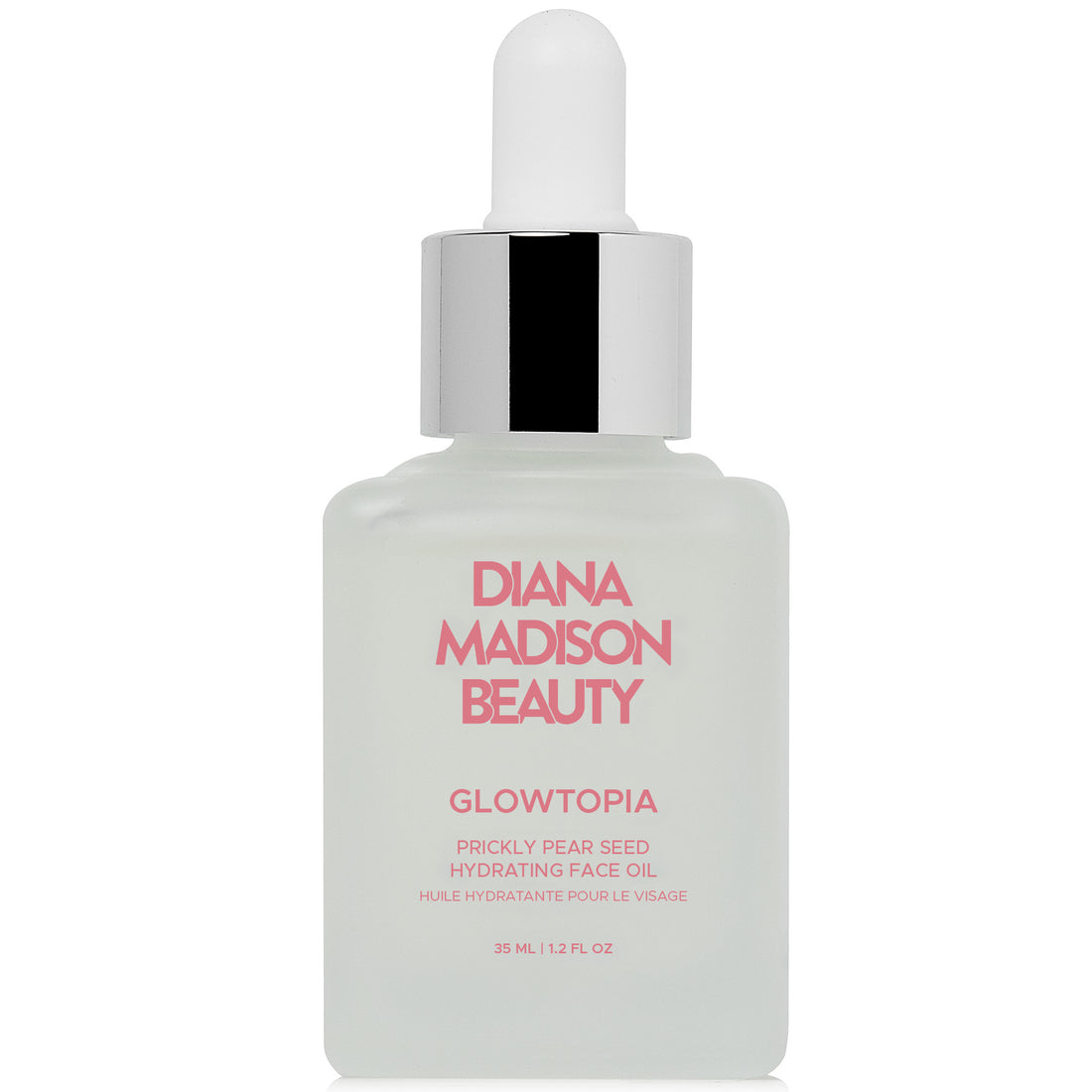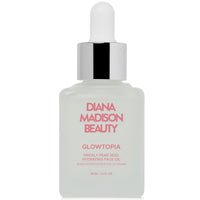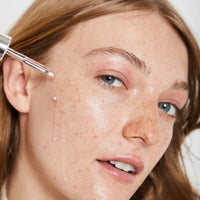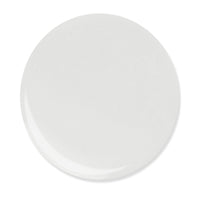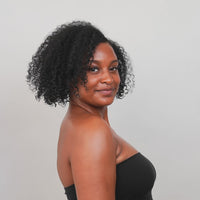 Glowtopia Prickly Pear Seed Hydrating Face Oil
A gentle face oil created to help hydrate your skin and awaken its radiant glow with clean ingredients.
Brightens and nourishes
Works well when mixed with moisturizer
Helps smooth fine lines
Glowtopia's magical formula includes prickly pear seed oil from the cactus of the same name. It is a powerful moisturizer with essential fatty acids to help nourish your skin from dull and lifeless to glowing and youthful.
Our formula also contains apricot kernel oil, vitamins E and K, and rose geranium oil. These additions can help improve your skin's elasticity, brighten under-eye circles, and any discoloration.
Top Hollywood makeup artists use Glowtopia as their secret to achieving picture-perfect skin for their clients. Just add a drop or two into your moisturizer or foundation to help give your skin a velvet finish. No filter needed.
Gently apply a few drops to the face, morning and evening after cleansing your face.
Caprylic/Capric Triglyceride, Prunus Armeniaca (Apricot) Kernel Oil, Opuntia Ficus Indica (Prickly Pear) Oil, Tocopheryl Acetate (Vitamin E), Pelargonium Roseum X Asperum (Rose Geranium) Oil
Glowtopia Face Oil is a result of Diana's personal experience with sensitive skin. When her mother went on vacation to Morocco, she found a unique product with prickly pear seed oil and gifted it to Diana. This amazing oil did wonders for Diana's dry skin. After using it all up, Diana began plotting and planning a trip to Morocco to replenish her supply.

On second thought, Diana decided instead to create a skincare product with prickly pear seed oil as the key ingredient. Her research and hard work were rewarded with a better, potent potion in Glowtopia Face Oil.

Throughout its development, Diana focused on how much this product would help anyone experiencing similar skin concerns to her own.
DIANA'S SKINCARE PREP RITUAL
When it comes to my daily skincare routine, after I wash my face in the morning and at night, I like to add a couple of Glowtopia oil drops for hydration. Since I wear a lot of makeup, I also like to add a couple of drops of the miracle oil into my foundation for the perfect velvet finish. Glowtopia face oil not only hydrates and heals my skin but works well with my makeup. For best results, use it day and night over a long period of time. A drop or two of the oil goes a long way.